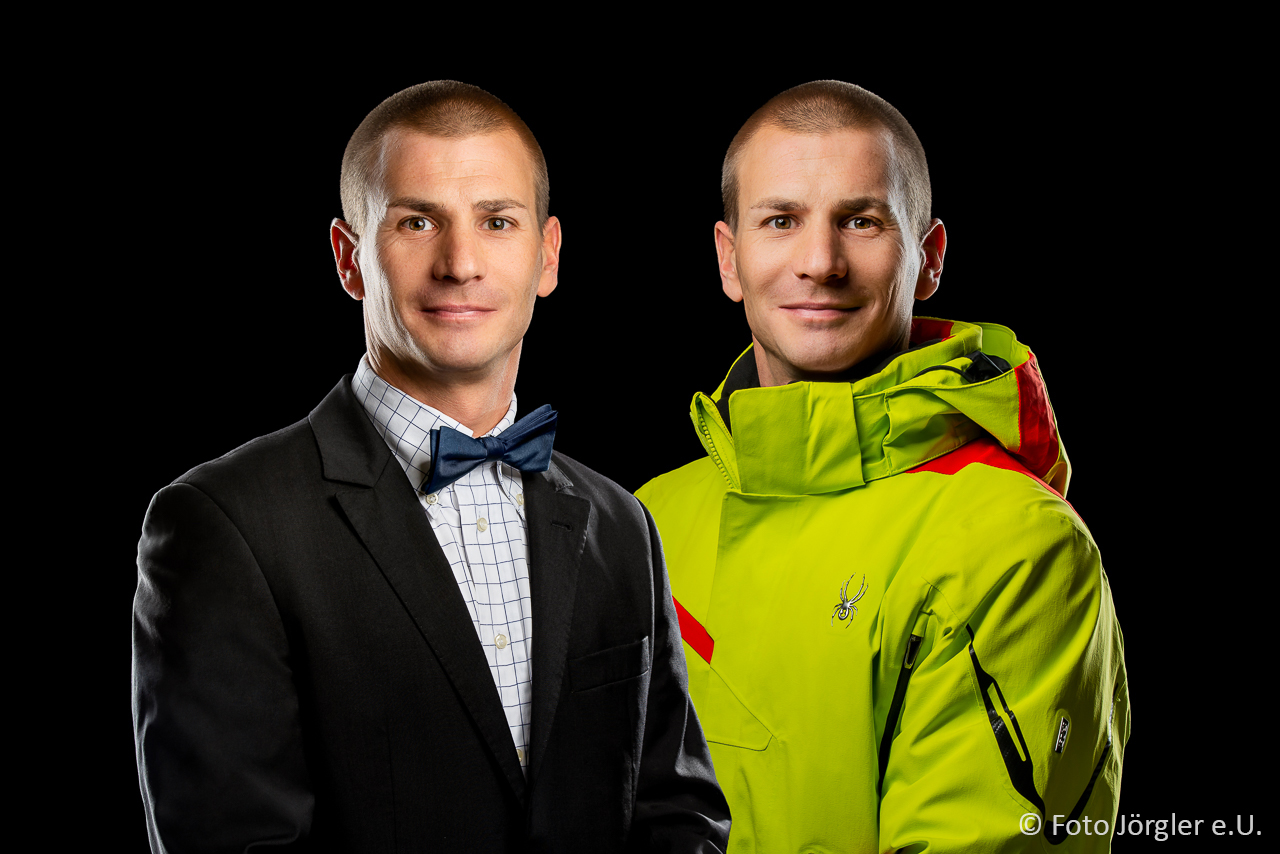 My name is Mario Bühner, I was born in 1983 and live in Graz.
In addition to the long standing passion for extreme sports, technics and architecture the interests in photography grabbed me as well.
Beside a well-founded technical job history I graduated several trainings in the field of sports and worked as a ski and snowboard as well as a kitesurf instructor.
To increase my knowledge I attended the courses of studies "Digital Photography" and "Digital Photo Processing" at LIK Academy for Photo and Design and completed as a Diploma Photographer with very good success.
For these reasons I combined my greatest passions, sports, technics, architecture and photography, as my profession.
I always try to create my images as authentic as possible to convey the viewer into the scene and to transfer the emotions in the best possible way.
Therefore I am searching for positions to create exciting perspectives without ignoring photographic principles.